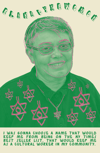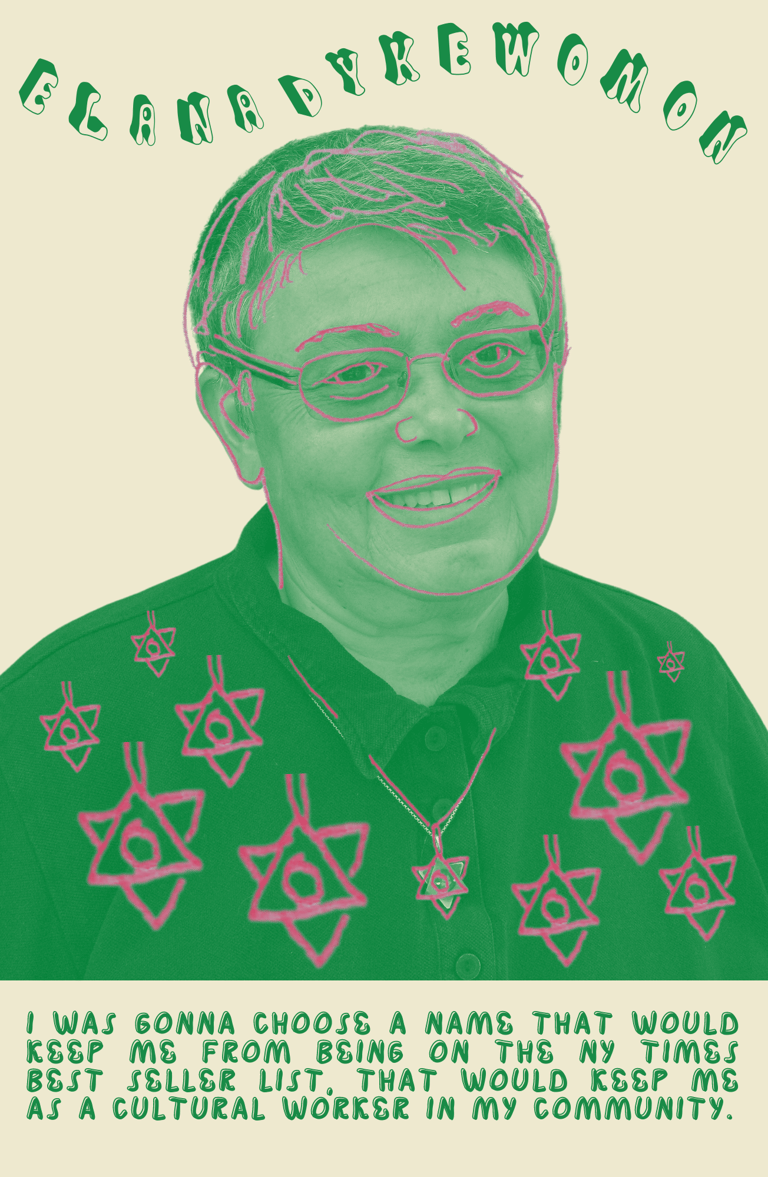 ** NO INTERNATIONAL SHIPPING AVAILABLE AT THIS TIME FOR THE ELUL SERIES **
For the third year, the Jewish Zine Archive is offering a poster series that focuses on Jewish ancestors.
This year the series includes Elana Dykewomon, Walter Benjamin, Lesley Gore, and David Graeber.
The month of Elul leads up to the High Holidays and acts as an on-ramp to a particularly auspicious time for communing with and honoring our ancestors.
The posters come in a set of 4. They are risograph printed in Tucson by @spinanovoa. They are limited run.
They ship in a rigid flat pack and a small zine will be sent to you along with your order that talks about the ancestors and what they might offer us in the new year.
*** Pre-existing monthly poster/zine series subscribers will be sent one of the posters from this series for the month of Elul, if you'd like to order the whole set along with your monthly subscription use the promo code ELULSUBSCRIPTION and you will only be charged the amount over your subscription for the month. *** This is only valid for current subscribers!