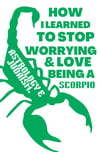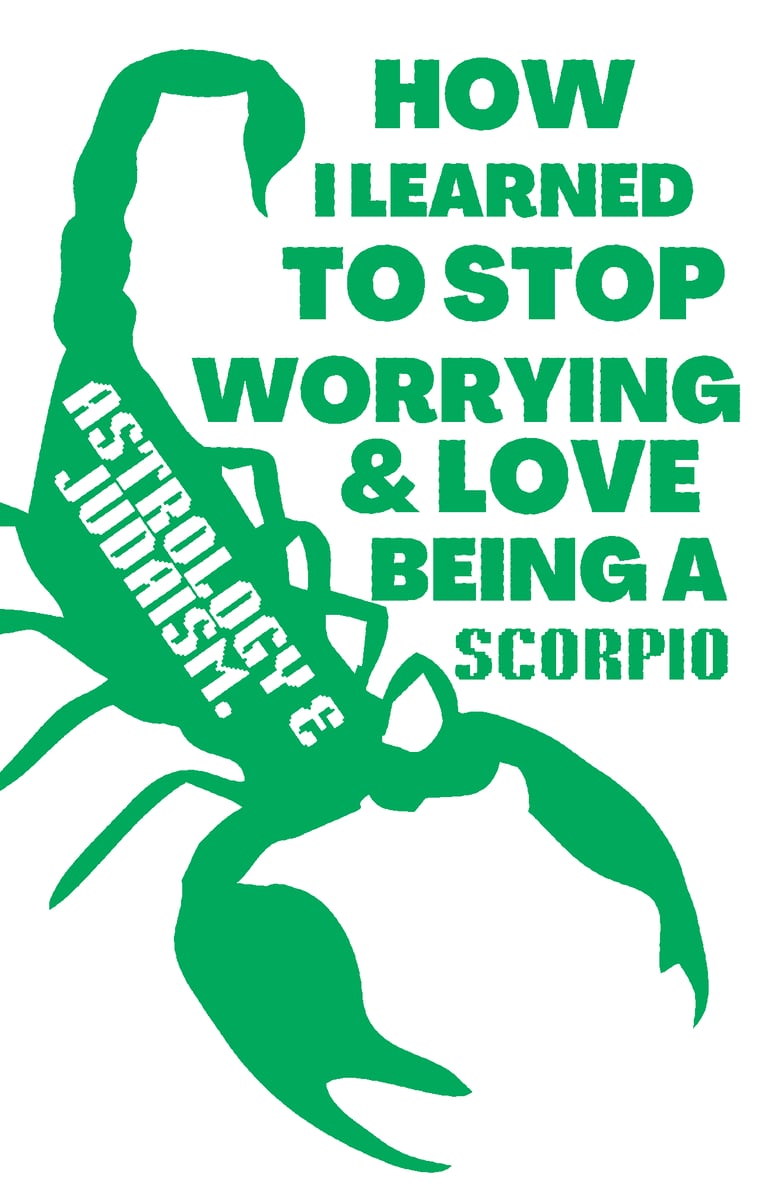 Cheshvan: Astrology & Judaism
During the seemingly Mar [bitter] Cheshvan, we're invited into the pull of Scorpio. The Zodiac has longstanding ties with Judaism that are explored in this months poster/zine.
The poster side highlights text from the Kabbalistic Sefer Yetzirah, the Book of Creation, which is the earliest of Jewish mystical texts and dates between the 2nd and 4th centuries BCE. The text translates to: He made the letter Nun (נ) king over smell and He bound a crown to it. And He combined one with another, and with them He formed Scorpio in the Universe, Cheshvan in the Year, and the intestine in the Soul, male and female.
The essay inside the zine focuses on the brief history of the Zodiac in Judaism and how we, in our present times, might find deep connection with the syncretic aspects of Judaism when we uncover them.
Each zine folds out into a 11x17 poster.
This zine is risograph printed by Spina/Novoa in Tucson, AZ. The zine is on a single sheet of 11x17 French paper.
All poster proceeds go towards the Blacklidge Community Collective, the community space where the Jewish Zine Archive is housed.